Claims
HPIC has an experienced claims staff committed to seeking realistic resolutions for the claims and lawsuits brought against an insured.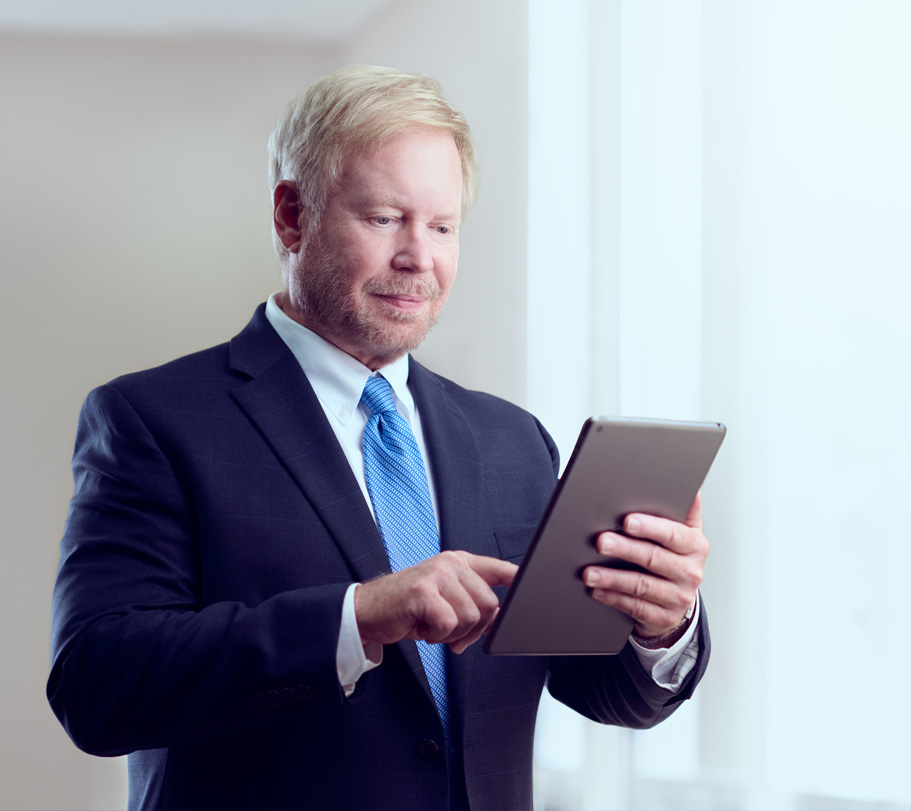 Claims Submission
The foundation of any successful claims and healthcare risk management service is to have a realistic understanding of the claims environment. This expertise is important in order to protect the assets and business reputation of our members, through fairly and efficiently resolving the claims brought against our members.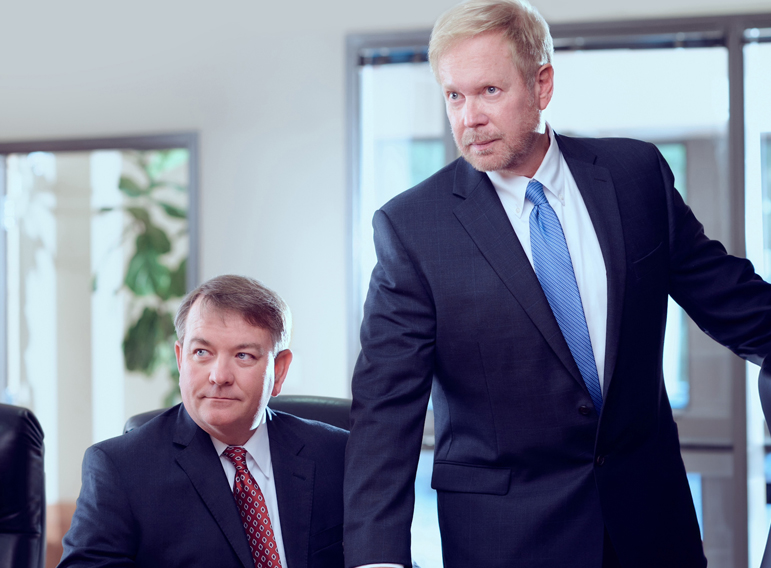 EXPERTISE:
Our healthcare claims department is staffed with seasoned professionals. Because we specialize in medical professional liability insurance, we understand the unique risks that our members experience in providing healthcare services.


INVESTIGATION PROCESS:
EVALUATION:
Having the expertise to properly evaluate the facts and circumstances surrounding a claim is essential for prompt and fair resolution. For large exposure claims, we utilize a "Committee Review," which involves a round table discussion of the case. This process includes the claims consultant, defense counsel, members of Healthcare Providers Insurance Company's senior management staff as well as input from the insured.



RESOLUTION:
As a result of the evaluation process, a number of resolution strategies are considered.
Throughout the claims handling process the insured will be apprised of the status of their claim or lawsuit and options for resolution.
Meet Our Claims Team
Healthcare Providers Insurance Company (HPIC) is dedicated to serving the professional liability insurance needs of healthcare facilities and other healthcare providers.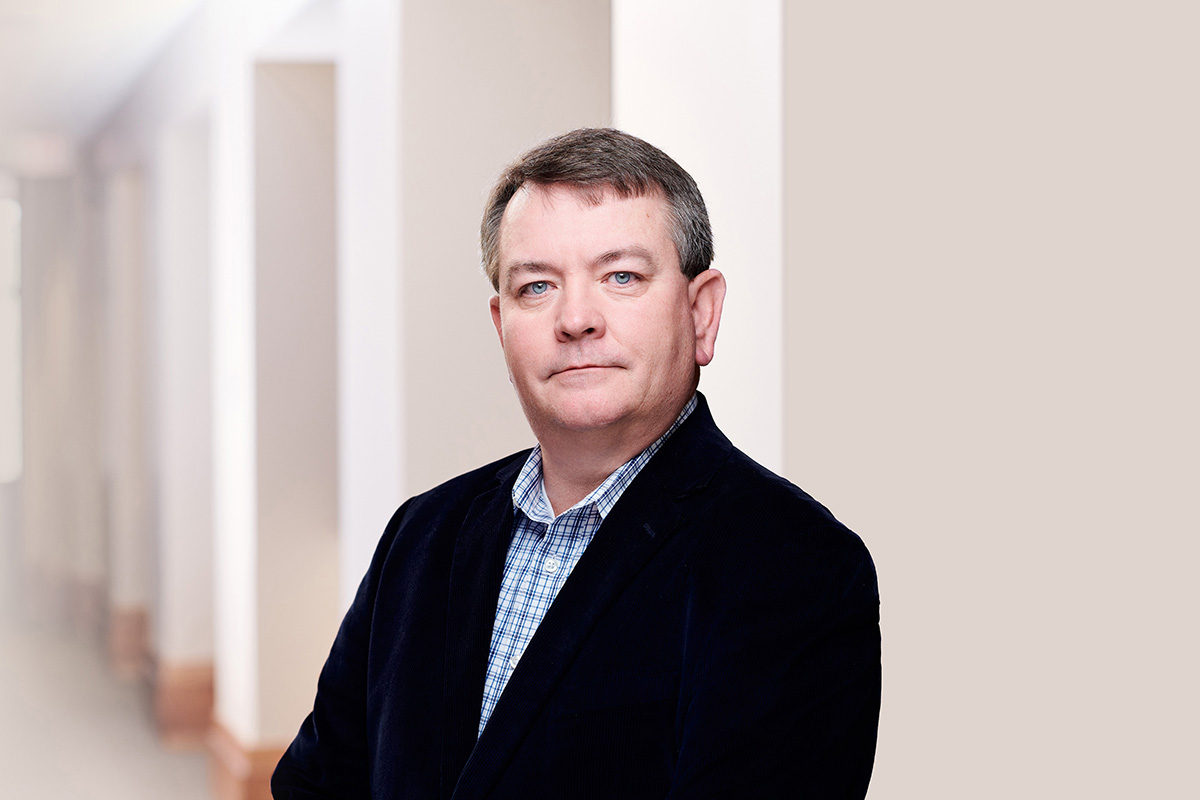 Brett Tucker, J.D.
Sr. Claims Consultant – J.D. Liability
Tel: (601) 368-3371
Ridgeland, MS
btucker@hpico.com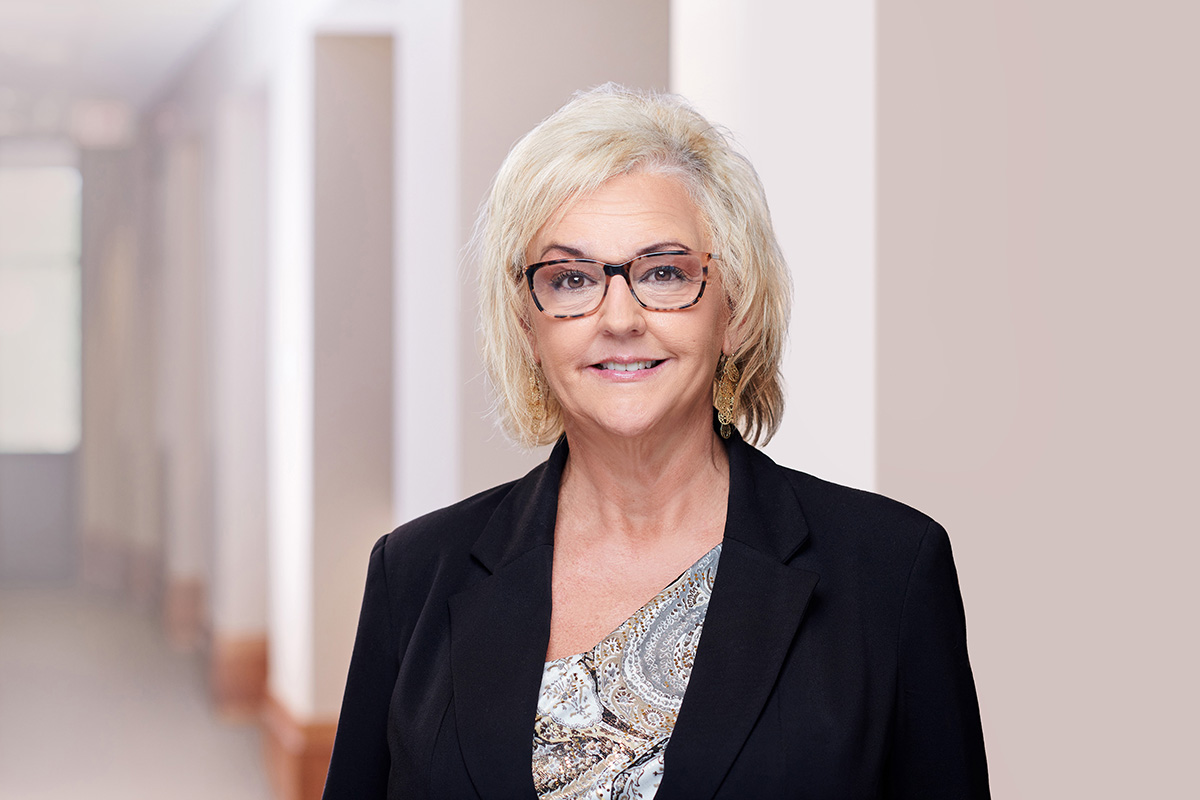 Cindy Henderson
Sr. Workers' Compensation Claims Consultant
Tel: (601) 368-3365
Ridgeland, MS
chenderson@hpico.com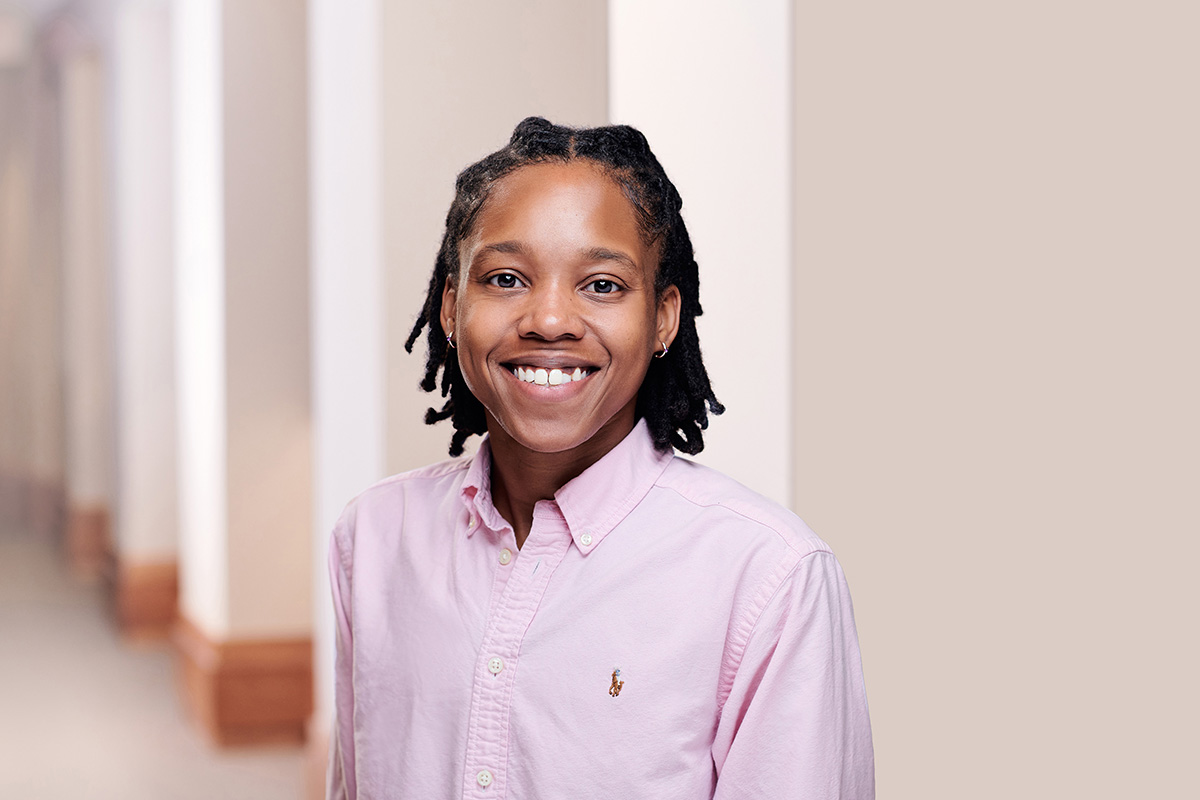 Jessica Joiner
Workers' Compensation Claims Assistant
Tel: (601) 368-3366
Ridgeland, MS
jjoiner@hpico.com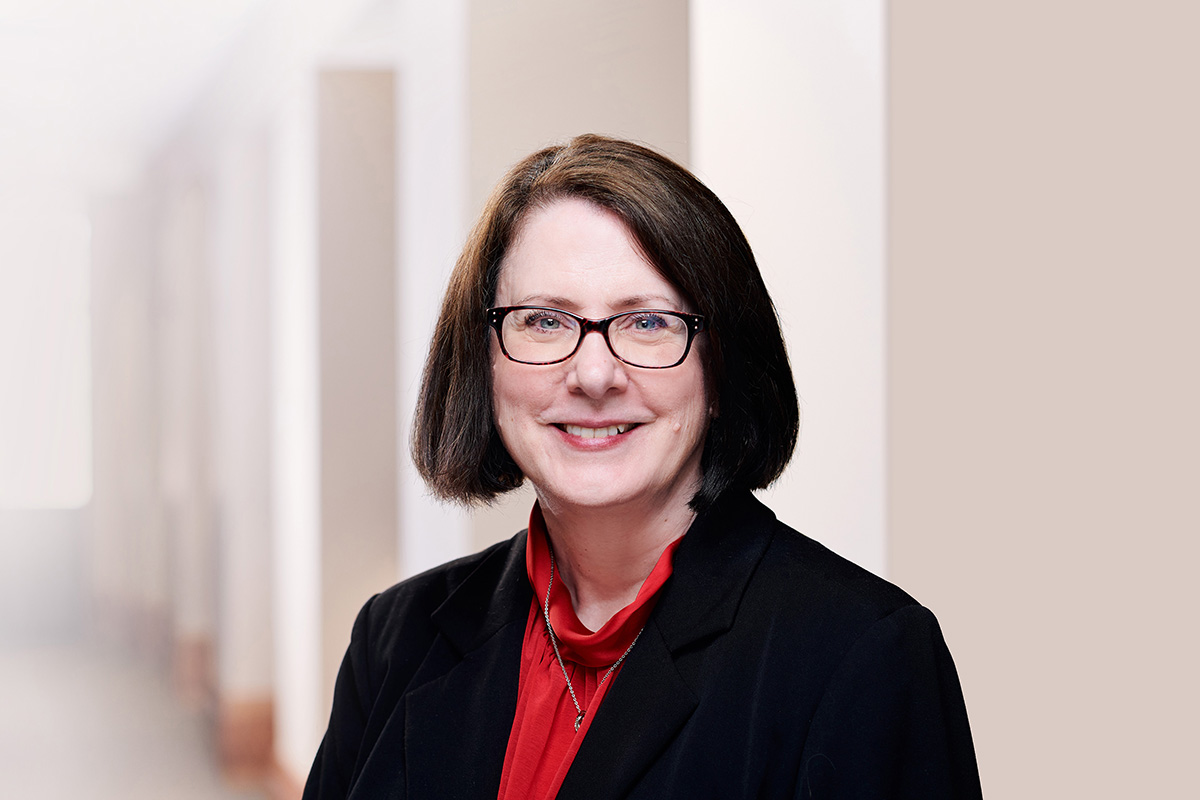 Diann Stogsdill
Director of Workers' Compesation Claims
Tel: (601) 368-3364
Ridgeland, MS
dstogsdill@hpico.com