HPIC'S goal of the Mission to Zero program is to establish a standardized blood culture collection and contamination prevention model that may be followed by other hospitals to decrease false-positive blood cultures and patient harm to zero. This standardized system will help to improve testing accuracy for bloodstream infections; including sepsis. The program will not only reduce unnecessary health risks and misdiagnosis but more importantly benefit the residents of Mississippi.
In 2020, Tonya Myers, RN, CPHRM, Senior Risk Management Consultant at HPIC, attended the Emergency Nurses Association's (ENAs) Annual Conference. It was there that she learned about the Steripath® Initial Specimen Diversion Device® and the positive impact this device could have on hospitals and patients.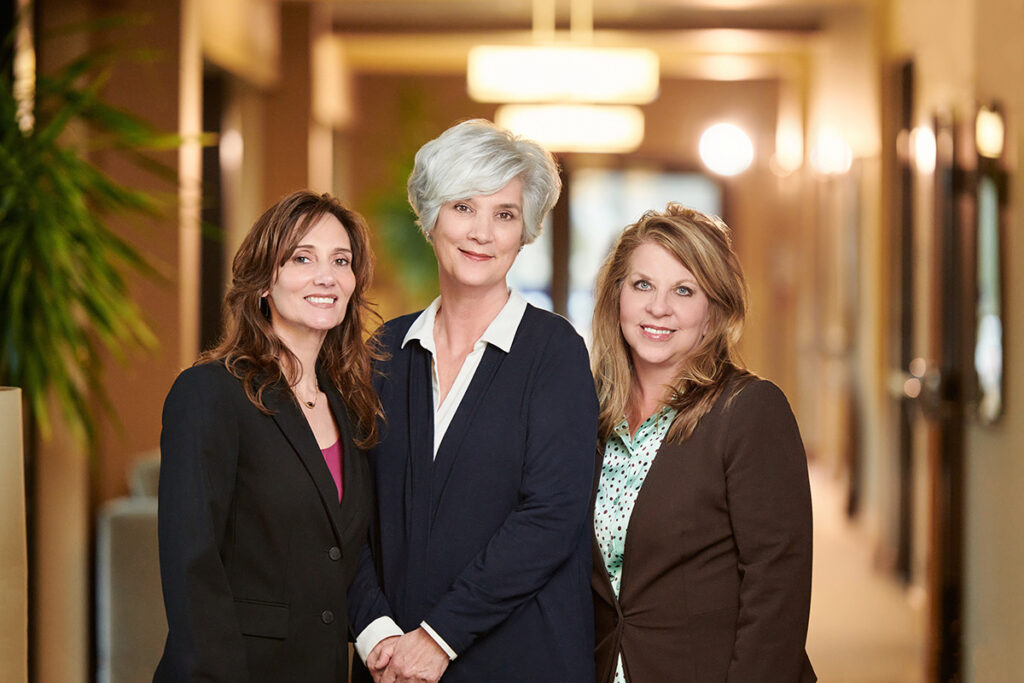 Steripath is a sterile vein-to-bottle or vein-to-syringe closed-system device. It addresses the issue of bloodstream infections by diverting and sequestering skin microbes that most commonly cause contamination. Therefore, helping to ensure specimen integrity and accurate test results.
Steripath was developed by Magnolia Medical Technologies, Inc., a Seattle-based company,  and the only FDA 510(k)- approved device to reduce blood culture contamination. Mrs. Myers was confident this device could make a categorical difference in the hospitals that HPIC insures and presented this information to HPIC's President & CEO, Rick Farlow.
Additionally, HPIC's team reached out to Mississippi Hospital Association to seek their partnership. The goal for HPIC and MHA was to deliver the message to as many hospitals as possible.
Mr. Farlow and the rest of the HPIC's team began to lay the foundation for Mission to Zero. First, they reached out to their insured facilities in Mississippi explaining the groundbreaking data and process. Multiple hospitals eager to participate submitted their data. HPIC selected the two hospitals that could benefit the most, King's Daughters Medical Center (KDMC) in Brookhaven and Neshoba General Hospital in Philadelphia to participate in a risk management 90-day pilot program to reduce blood culture contamination (BCC).
BCC has been an ongoing problem for hospitals despite many initiatives to improve the issues. The current benchmark for BCC is 3% or less, but there is a national standard of care initiative to decrease this benchmark to 1% or less.
HPIC wants Mississippi hospitals to have the knowledge, skills, and tools to reach this new benchmark. Blood cultures are the gold standard for detecting bloodstream infections; including sepsis. An estimated 58 million are performed each year. A reduction in blood culture contamination rate from 3% to 1% equates to approximately 1.2 million fewer patients impacted by a potential misdiagnosis.
Blood cultures are an essential tool, but the problem with the tests lies within the collection process. During venipuncture, skin fragments containing viable microorganisms are often dislodged and collected with the blood specimen. These organisms can contaminate the sample and cause the patient to receive a false-positive result. Decades of research show that false-positive blood culture results lead to unnecessary and prolonged use of broad-spectrum antibiotics. Thus, having significant consequences clinically and economically.
It is estimated that over $6 billion is spent by our healthcare system each year on unnecessary treatment associated with false-positive blood culture results. Moreover, it presents the risk of patient safety, prolonged hospital stays, and antibiotic-resistant infections.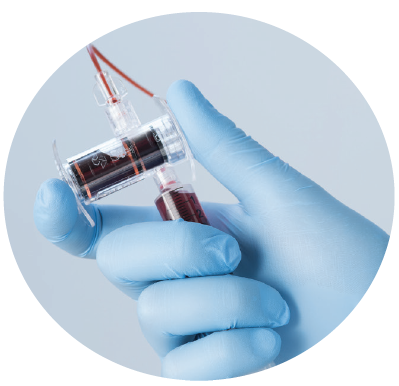 Commenting on the pilot, Rick Farlow noted, "I am so pleased with our Risk Management Team and their sincere excitement regarding the opportunity we have been given to have such a positive impact on so many lives in Mississippi. Their forward-thinking and vision went beyond the purchase of insurance, and their passion for this project has been inspiring."